3 steps to getting your properties fully managed and off your plate — so you can carry on with your day.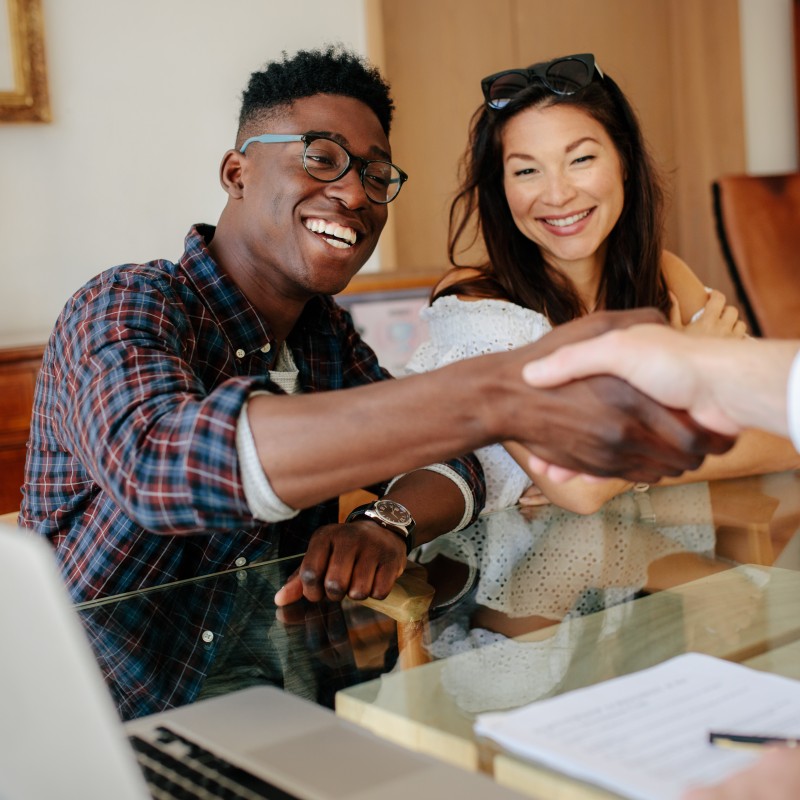 No 2 short-term rentals are alike.
It's important that our area of expertise matches your unique business needs. And the best way for us to determine this, is by asking you a few questions. Once you click 'SUBMIT' (and we're a match) your FREE income estimate report will be sent straight to your inbox in 1-3 days.
To answer your questions.
This call is to go over your income report together and answer any questions you may have about it or BFM. You will also be matched with your best-fit pricing model!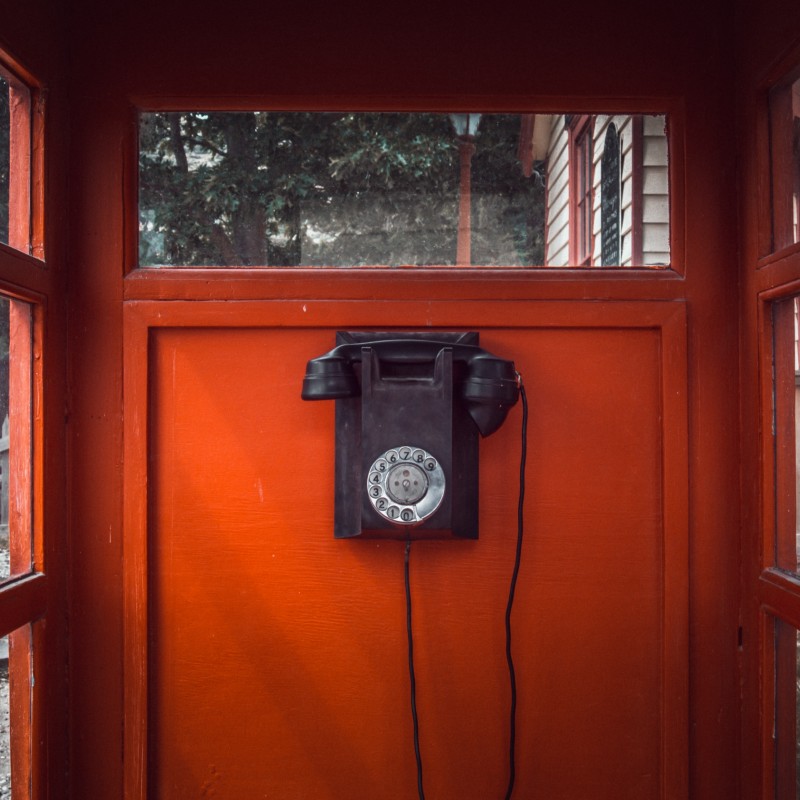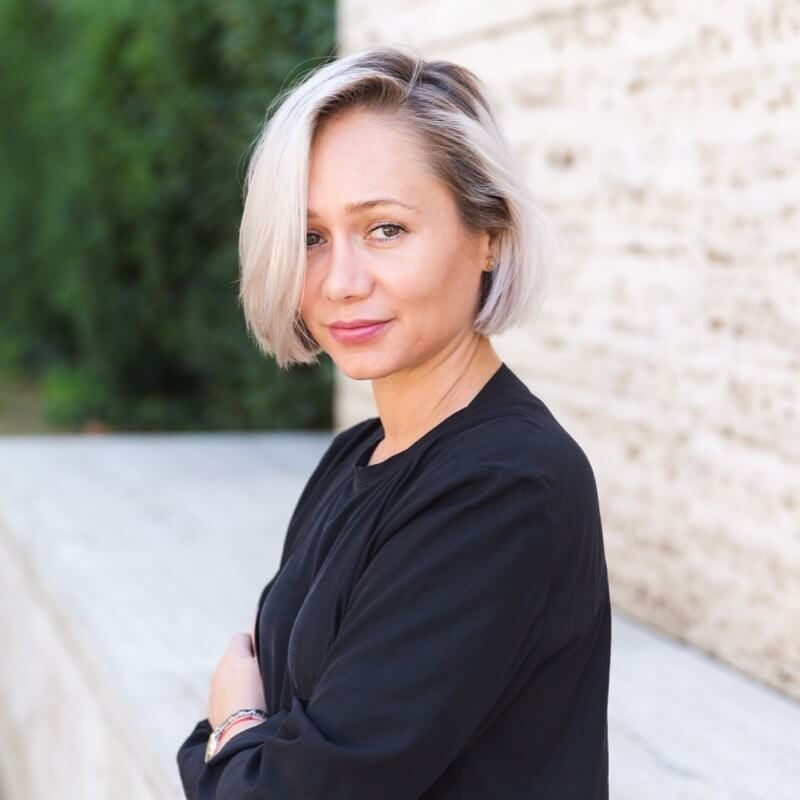 Meeting in person or video call
The last step of the process is meeting together in person (video call for long-distance clients) to finalize the contract and more importantly — meet the real people behind the brand we will be serving. Then BFM gets to work right away; preparing a photo shoot of your properties, taking inventory, creating a maintenance report, and gathering the keys.
You've got questions, we've got answers!
No problem! Ask us below and we will get back to you within 2-3 business days with an answer.
available from 10:00 – 18:00
Email: alina@bcnflatmanagement.es