Problem is, this business is FULL of companies that provide poor service, lack management skills, or simply don't know the local area.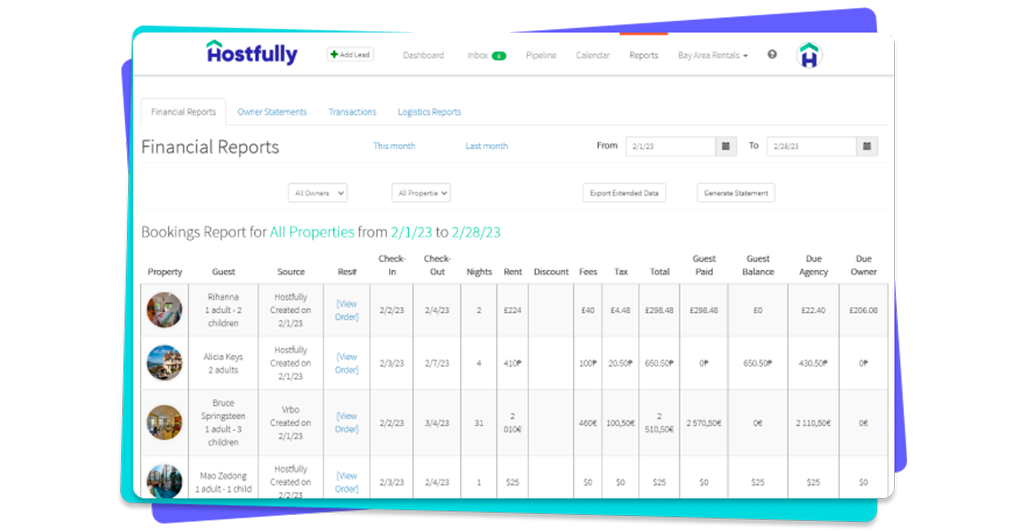 You know that a PMC you can trust is a saving grace:
✔ Responsive to your requests
✔ Proactive in finding problems before they occur.
✔ Experts in short-term rental management services and care.
Hiring a PMC shouldn't be that hard
At BFM, we changed the way we serve our property owners…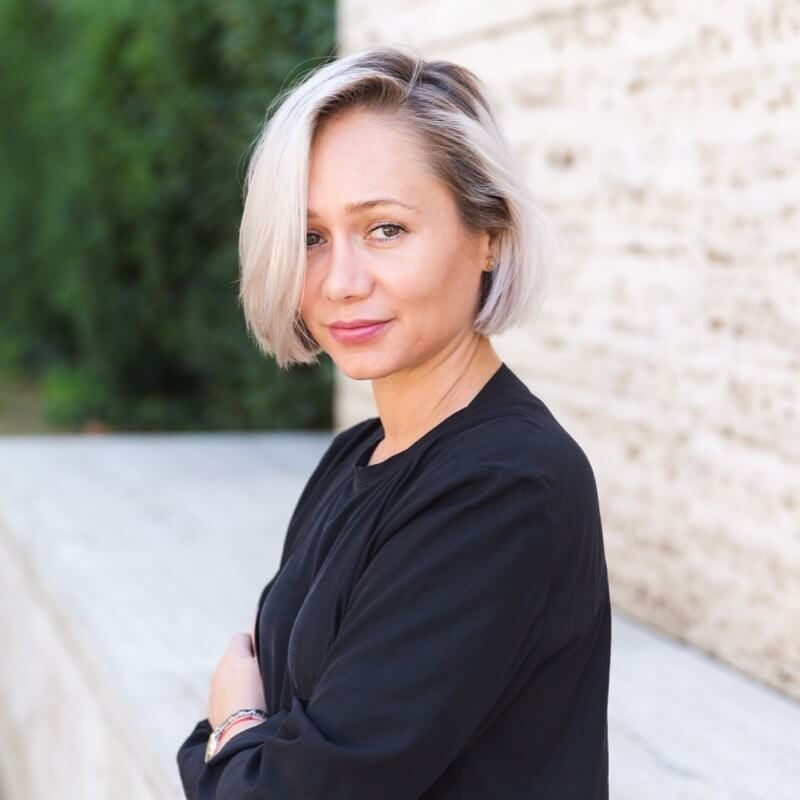 Alina Andreea Deac
CO-FOUNDER & COO OF BFM
"Owners don't want to walk into a house of surprises…"
❌ A railing falling off
❌ Dirty kitchen appliances
❌ Poor linen job
❌ A missing light bulb
In my last decade of working in the vacation rental industry, I've learned that nothing causes you to lose a property faster than if you don't take care of it.
We make certain that every home is well maintained by our quality property care team.
My name is Alina & I am the co-founder & COO of Barcelona Flats Management.
And while the property care team focuses on your properties, my job focuses on taking care of YOU.
I am the first person you will speak to and will always have access to when you have any questions or concerns.
Some days are filled with working on the inner operations of BFM with my brother, and co-founder, Andrei. While other days you'll find me traveling around the city – testing out new museums or restaurants to see if they will be added to your guest's Barcelona experience guidebook.
In my spare time, you can find me playing padel, skiing, and reading all things vacation rental industry.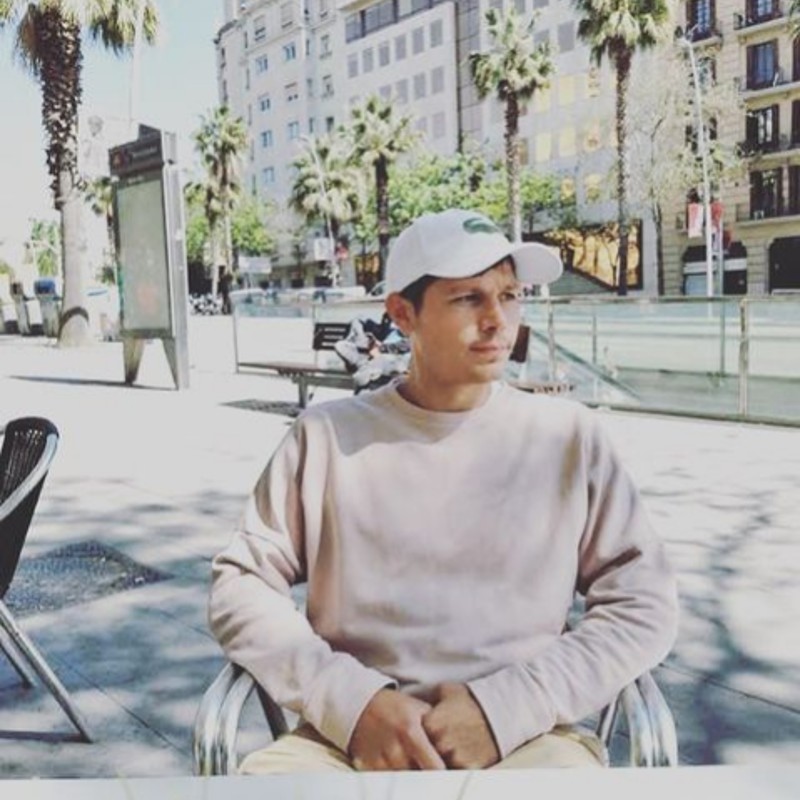 Andrei Antonio Comper
CO-FOUNDER & CEO OF BFM
"Guests' needs are the core of your business, but
your needs

are the core of ours."

Having been involved in vacation rentals software development since 2013 I've been able to see from both sides of this industry.

And while serving the guest is extremely important, owners simultaneously need access to high-quality management products and services in order to streamline their business processes.
I'm Andrei, and I'm the CEO & tech junkie of Barcelona Flats Management. And my job is to make sure YOU stay in control by having access to your property online so you can always be the first to know how it's performing.
I spend my days researching & collecting the latest technology and tools on the market. Ensuring that your properties are optimized, streamlined, and raking in the cash while you sleep.
I've lived in Barcelona for the past 14 years, giving me extensive knowledge and expertise about our area.
But when I'm done with work for the day, you can find me playing padel, chess, or watching movies.
BFM is NOT for tourist property owners who…
❌ Only need part-time management.
❌ Are brand new to the short-term rental industry.
❌ Want to rent out their primary home as a side hustle.
BFM IS perfect for tourist property owners who…
✅ Own multiple tourist OR mid-term properties but don't have any time to manage them.
✅ Are currently using another PMC or property manager.
✅ Have been in the STR game for several years and are looking to scale their business.
Follow us on Instagram to get the latest BFM updates and news.