Touristic Apartment Management -Done For You
Helping short-term rental owners get rid of headaches with full-service touristic apartment management in Barcelona.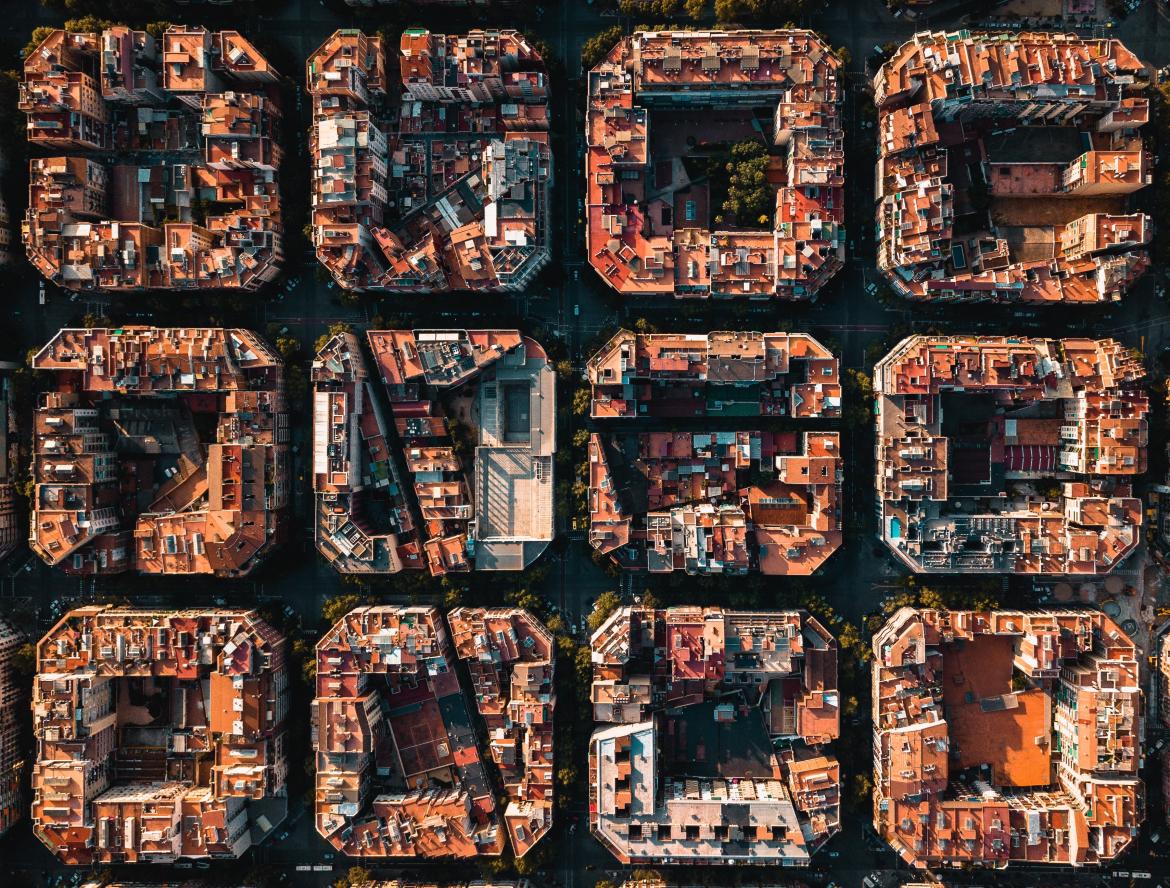 As a touristic apartment owner, there's nothing more frustrating than paying a management company that…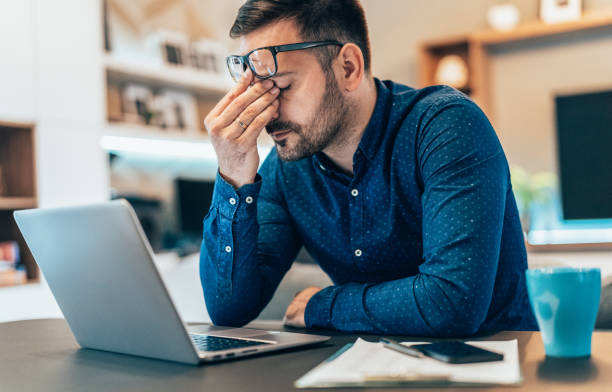 😕 Relays guest's communication back to you.
😤 Doesn't return your calls or emails.
😡 You have to chase just to get an update on your property.
With a job, a family, and a life to worry about...
you don't have the time to manage the management company!
What you NEED is a PMC you can rely on.
Get Your Free Income Report Today!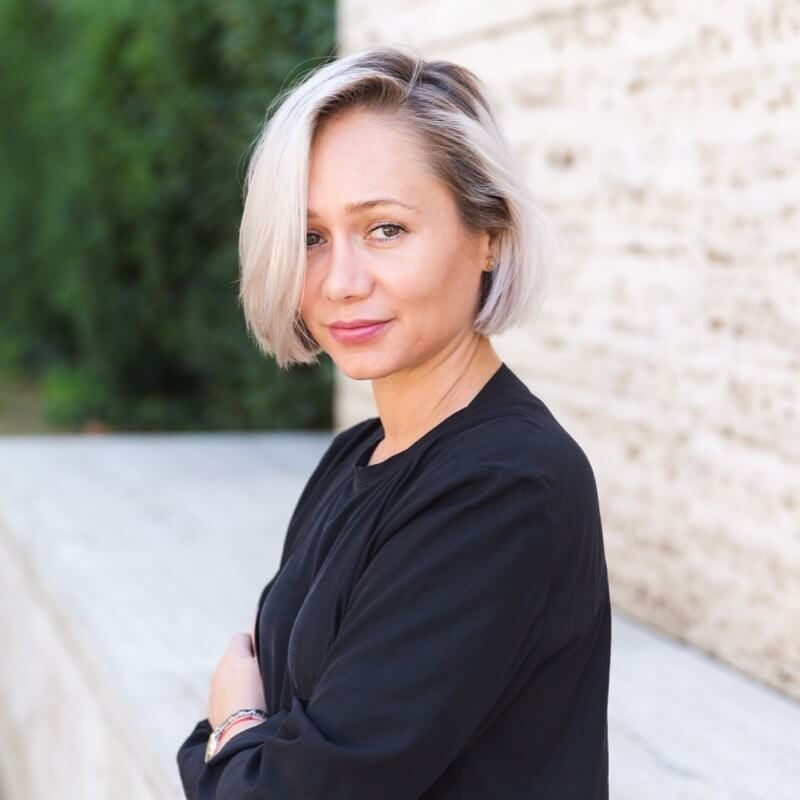 "Over the years, we've noticed 2 similar problems with most of today's PMCs. They either have a huge lack of experience and expertise in short-term rental management OR they have a severe lack of professionalism. Most are driven by an opportunistic money grab, rather than being actual experts in the field. I knew early on that Barcelona Flats Management would do better for their customers."
Co-Founder and COO of BFM
The guest experience is the foundation of your entire business. And the secret to a 5-star review…is 5-star guest treatment. Pre-check-in, a welcome concierge, complaint/request response, check-out…we deal with ALL guest communication for you. Ensuring your guests come back to you for their vacations for years to come.
Multiple platform listings, dynamic pricing, professional photography, ad creations, central booking calendars, and more! Our management software means you can reach more of your ideal guests, lower acquisition costs, and earn more while you sleep.
It's more than just a property, it's your business. Whether it's tightening an outlet, replacing a window, or unclogging the toilet, you can rest easy knowing our professionally trained maintenance crew is taking care of your properties the way you would.
Guests choose rentals that feel like a home away from home. And you've only got 1 shot to make a good first impression. Which is why we take cleaning seriously. BFM only works with crews that have extensive experience in cleaning tourist and midterm apartments. You can worry less knowing they will be on time, and most importantly…do a GREAT job!
When it comes to bookings, your rental image is everything. We work with some of the best interior designers in Spain. Ensuring your guests don't just have 'a place to stay', but are immersed in a colorful, modern, and vibrant Barcelona experience from the moment they walk through the door.
Don't just take our word for it
"The pandemic took a toll on everyone's businesses. When guests stopped traveling, so did the bookings. Management companies were taking a hit too. I thought BFM would let me go. But instead, they fought to keep me as a customer. They offered discounts and even got a loan from the bank to be able to pay us. That's unheard of. Any other company would have just said 'sorry, we can't do this anymore.'But BFM called and said 'How can we make this work'. Alina and her team really care. And not just about the service they give, but about me as a person.
Alina and her team at Barcelona Flat Management have been managing properties for us in Barcelona for over 10 years. For one flat, she managed the rental then subsequent successful sale. For another flat, she has managed multiple rentals, maintenance, and one recent renovation. We trust Alina implicitly. Her honesty, transparency, excellent taste, understanding of the market, and attention to detail makes all projects run smoothly and efficiently – particularly important when I cannot be present in Barcelona myself. She is our key to managing the properties remotely and I highly recommend her for any real-estate projects in the area. It is rare to find a person and team like this in Barcelona and we consider ourselves very lucky.
"I live abroad so helping or being a part of any management tasks just isn't possible. I needed a PMC in Barcelona that could do it ALL for me. And being long distance, I needed a company I could actually trust and be transparent about my property and all the things going on with it. BFM really goes the extra mile in their communication. Like, if something happens or needs my attention, Alina calls me right away to give me the details. Then they lay out all the options they have to solve it. When you can live in a completely different country than your rental and not have to worry about it…price is no object.
We have been working together for more than 10 years and I can only say positive things about BFM and specifically about Alina and Andrei. I would highlight their great experience and professionalism, their capacity for innovation and progress, the use and knowledge of the software they use to manage all the rental platforms, their willingness, their enthusiasm, and their human quality. For our company they have always been unconditional support.
We are a company that has several tourist apartments. The main business of our business group has to do with another totally different activity, so we can not manage this tourist activity. Therefore, we turned to BARCELONA FLAT MANAGEMENT on the recommendation of an acquaintance who already worked with them. Without any doubt it was an excellent decision, it is a totally professional company, serious and has met our expectations far above what we thought. Their management is fundamental for us since they take care of absolutely everything. We have been working with them for several years, and above all, it is in difficult times when their experience and professionalism is demonstrated. At the time of the pandemic, a very hard time for tourism, they knew how to reinvent themselves so that our profitability would drop as little as possible, another example is a work in one of the floors that has left us 2 months without elevator in an apartment of 8 floors, and that they have been able to solve in an impeccable way. 5 stars without any doubt.
1 Management Package. 2 Simple Prices.
Hiring any property management company comes with a lot of headaches. The way you pay for it shouldn't be one of them.